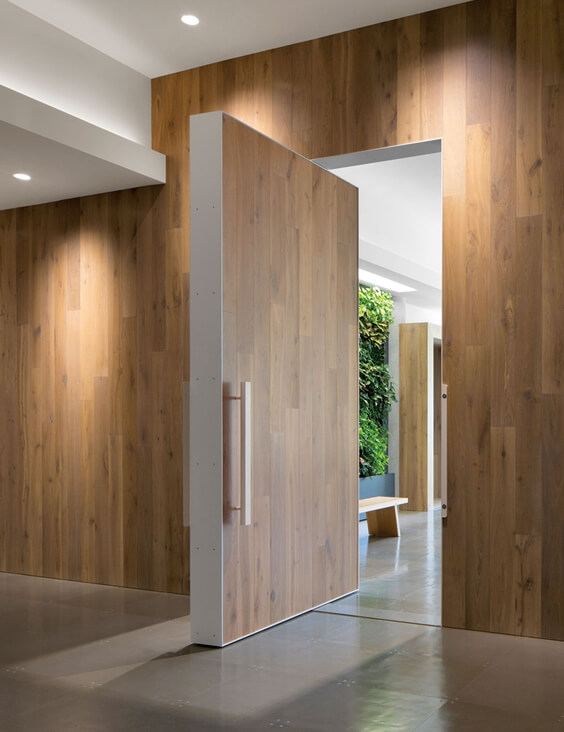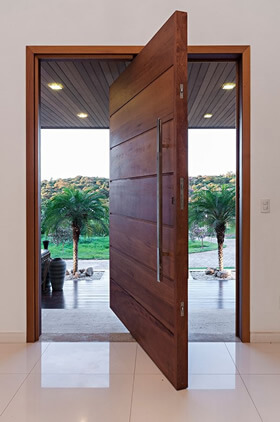 A beautiful panel door is generally stylish and easy to use. Its minimalist style and robust and heavy structures combine perfectly with today's modern homes.
Panel doors can be hidden in the wall and are typically larger and heavier than regular hinged doors…very large door panels are used to give your project that "wow" factor.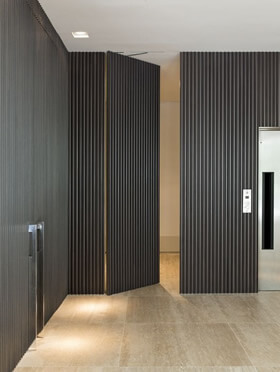 Marix Closers transforms your door into a beautiful pivoting panel door with light and automatic closing functionality. Marix closers are easy to install and support large doors weighing up to 250 pounds. Once installed, the Marix closer discreetly hidden under the door, and now with the new colored covers, your project will be even more modern. Marix closers work on pivoting panel doors made of all types of materials, whether glass, wood or aluminum.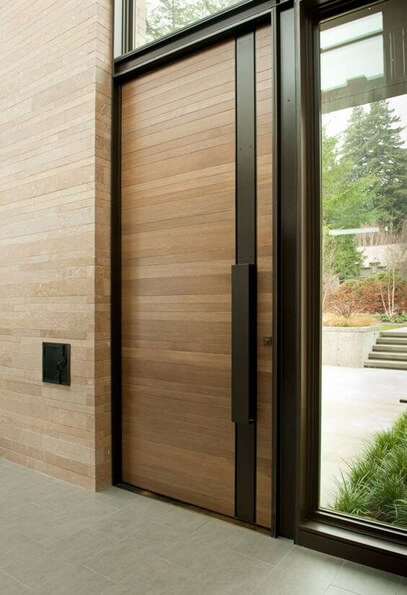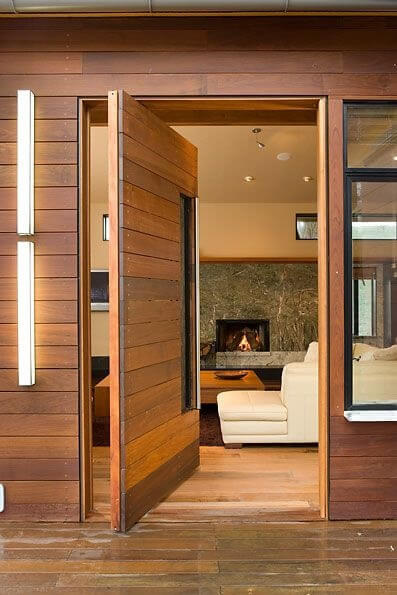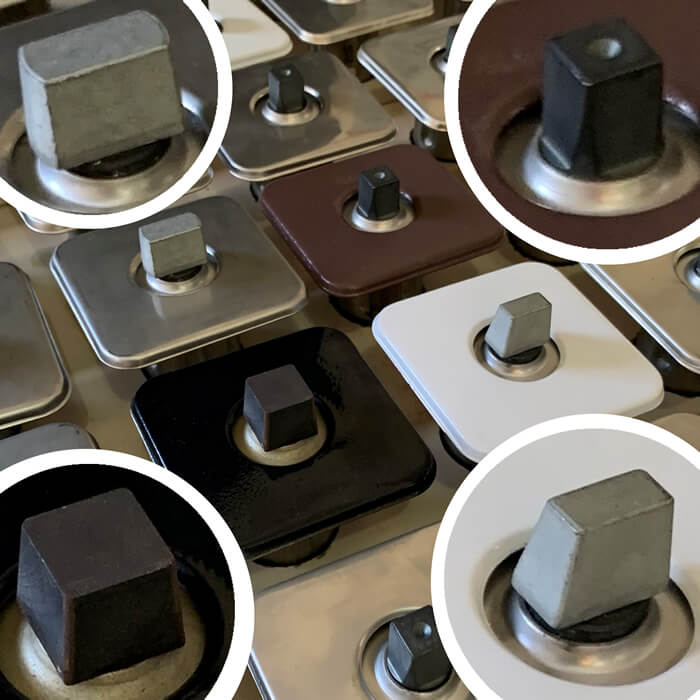 Marix Glass Door Closer
PACKAGE CONTENT:
• Marix Door Closer with Stainless Steel cover
• Installation manual
• Cardboard cradle (2x) – Template
• Warranty term