Tools:
A – SCREWDRIVER
B – LOWER HARDWARE
C – SCREW
D – 1-1/2″ DIAMOND CUP SAW (40mm)
E – MARIX SPRING WITH LID
Fl – TOP HARDWARE 1
F2 – TOP HARDWARE 2
G – 5/16″ VIDEO DRILL (8mm)
H – 5/16″ BUSHING (8mm)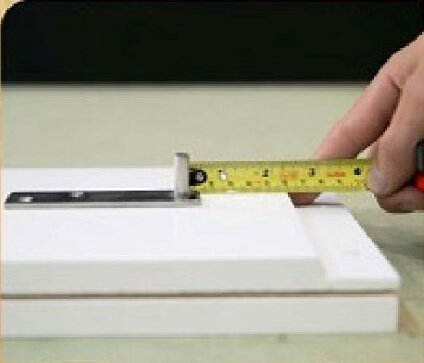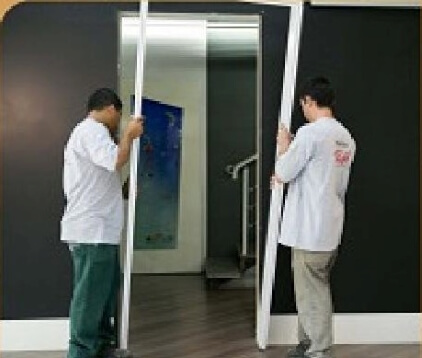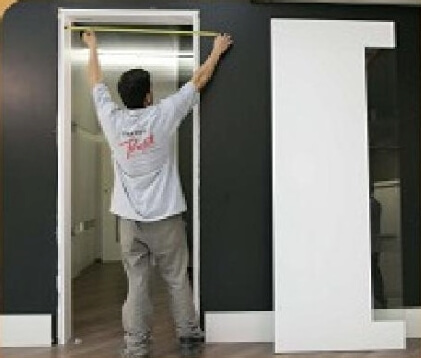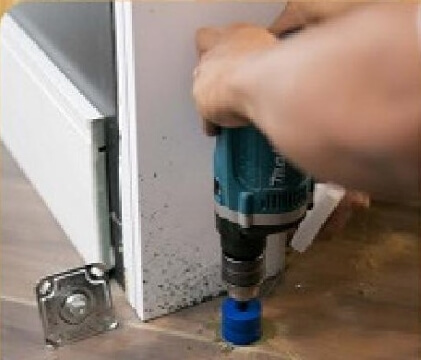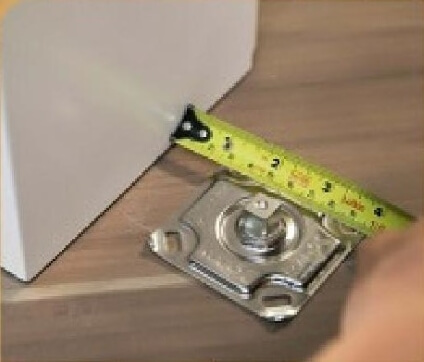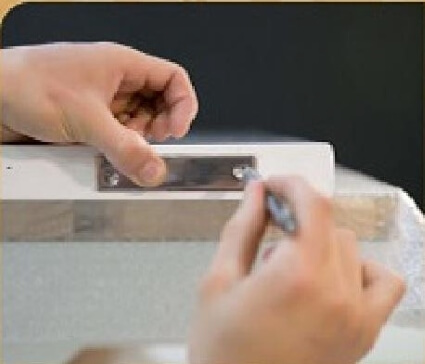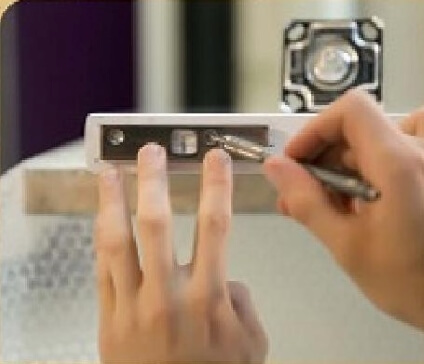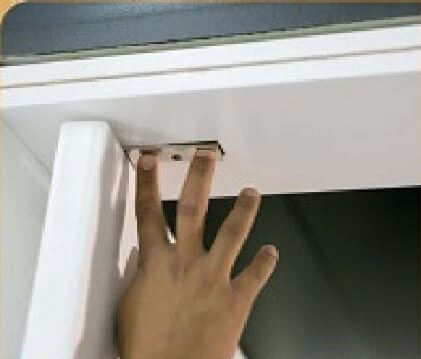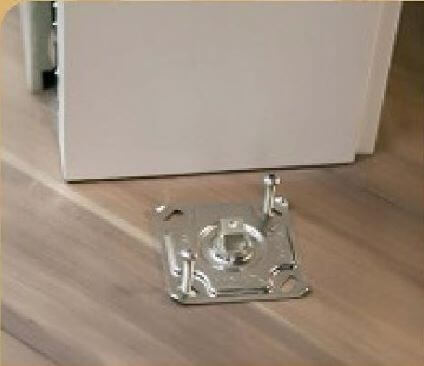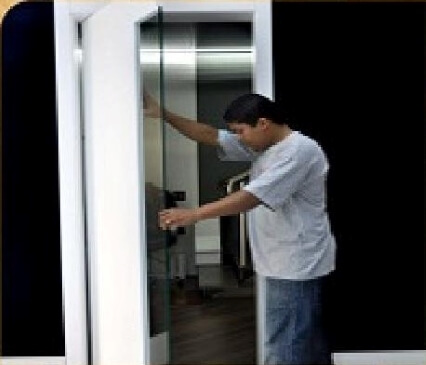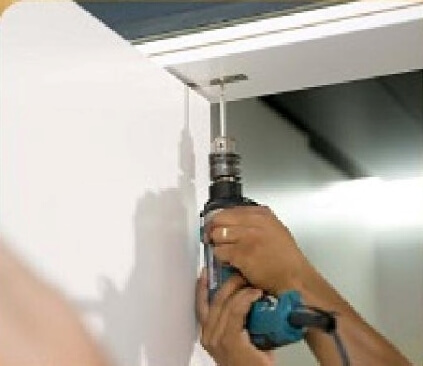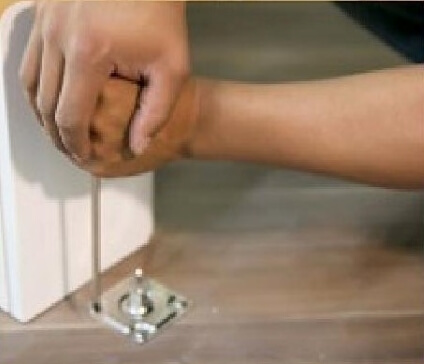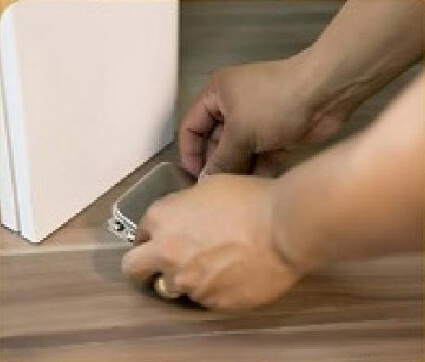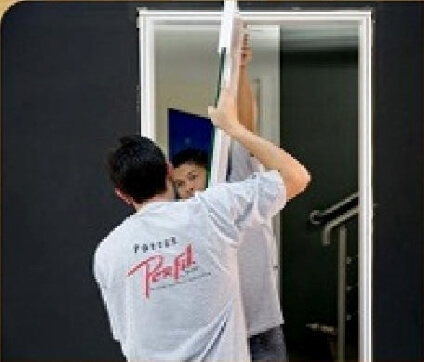 Your Marix door closer is installed.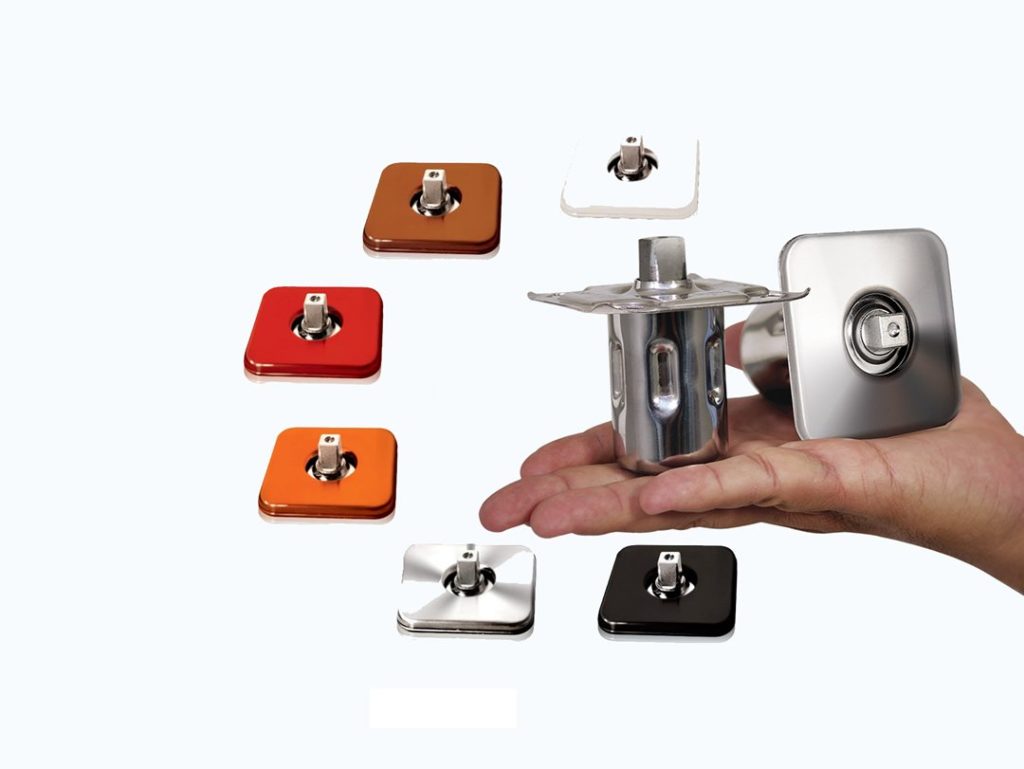 Marix Pivot Door Closer Colored Cover
New colored covers for Marix door Closers,
fit your ambient, and now even more discreet.
Available in many colors to meet your projects needs.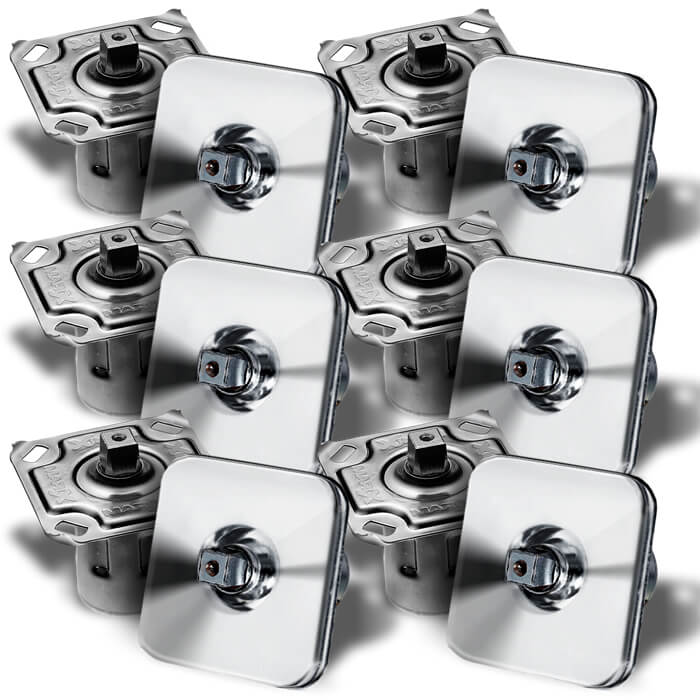 12 Marix Pivot Door Closers
UNIT PACKAGE CONTENT:
• Marix Door Closer with Stainless Steel cover
• Hardware kit for door (3x)
• Installation manual
• Cardboard cradle (2x) – Template
• Warranty term